Junior guard Ty Fernholz was a unanimous first-team selection in the Badger East along with being named the conference's Player of the Year.
Fernholz led the Badger East in scoring with 20.7 points per game to go along with 5 rebounds and 4.4 assists per game. He knocked down 111 3-pointers on the season on a 45.1% clip.
Fernholz scored in double digits in 26 of 27 games. He scored 20 points or more in 13 games this season – including breaking the 30-point mark three times.
Fellow junior guard Sawyer Schipper joined Fernholz on the first team. Schipper was second on Stoughton in scoring with 14.2 points per game. He scored 20 or more points in six games, with three of those games coming in the postseason.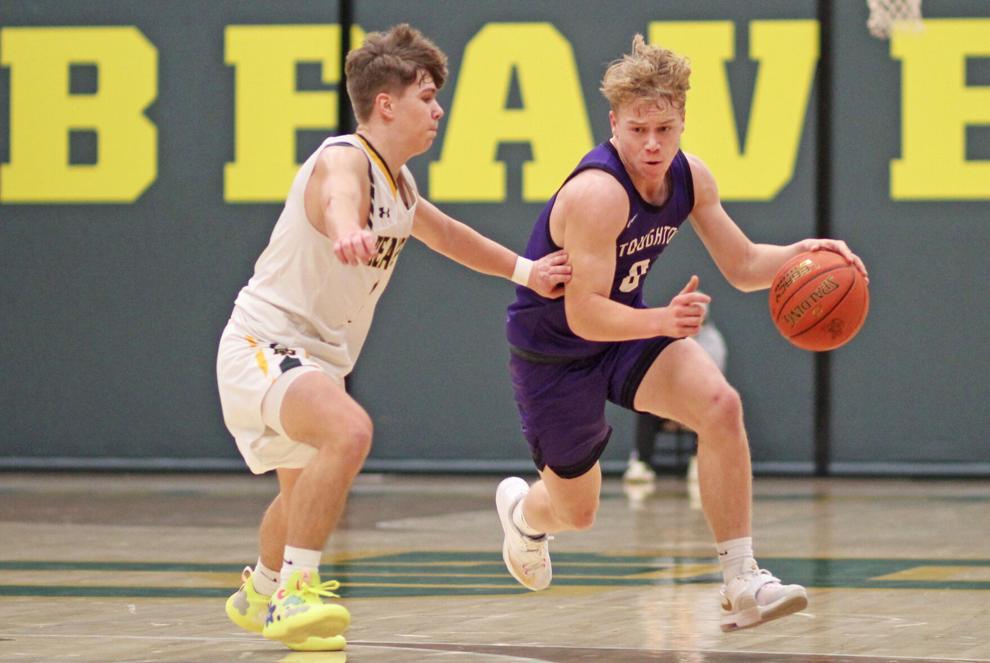 Senior guard Mason Marggi earned an honorable-mention nod. Marggi netted a season-high 20 points in a win over Milton.
Stoughton lost in the Badger East Conference championship to Waunakee. The Warriors completed a perfect conference season with a 14-0 record. Stoughton ended its season at 10-4 in the conference standings.